The Anchor Of Southern Style
Taking our cues from Wilmington's rich maritime history as well as its progressive present as a modern port city, Hotel Ballast brings new life to the Cape Fear River waterfront. Highlights include beautifully updated guest rooms and suites, all-new indoor/outdoor restaurant Board & Barrel, bridal suite perfect for wedding day prep, and a custom-curated art gallery filled with original works from Southern artists.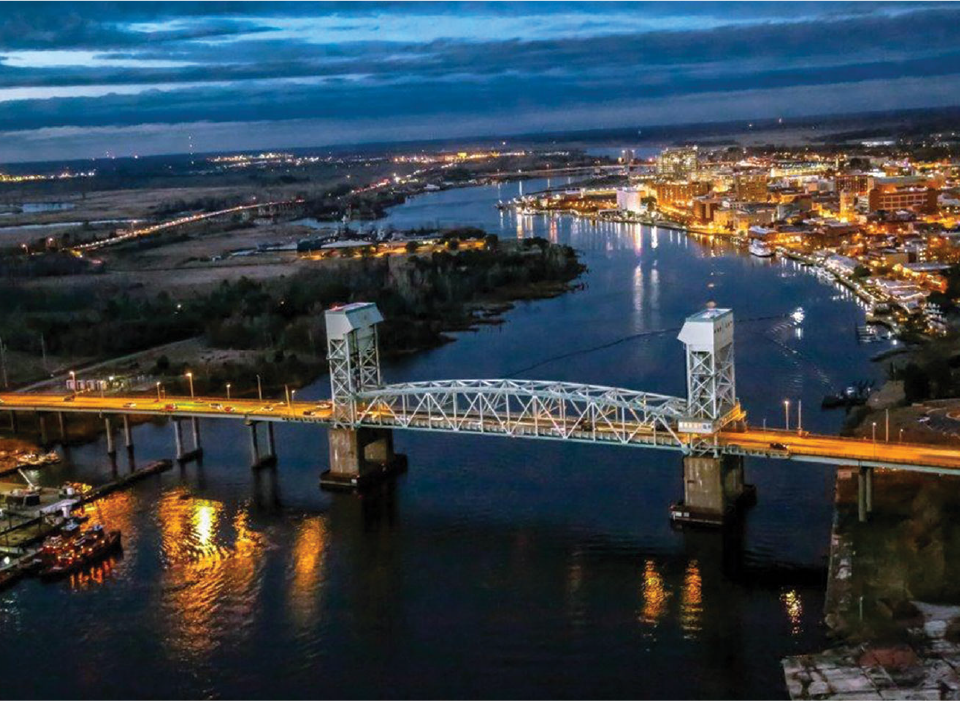 Wilmington North Carolina
A coastal jewel and vibrant center of the South's storied maritime heritage, Wilmington is nestled between the Atlantic Ocean and the Cape Fear River. Its rivers and waterways, as well as its role as the region's largest port, have defined it for centuries, anchoring its past and propelling its future.
Complimentary Wi-Fi
Board & Barrel Restaurant
Buffalo Bayou Coffee 
20,000 SF of flexible meeting
and event space
A library and study
Art gallery
24-hr Fitness Studio with Precor® training equipment
Outdoor swimming pool
Concierge
24-hr Sundries
Valet parking (fee)
The Hotel
SCAD Gallery
Hotel Ballast partners with the acclaimed Savannah College of Art & Design to showcase the work of SCAD graduates, emerging artists and fine art photographers.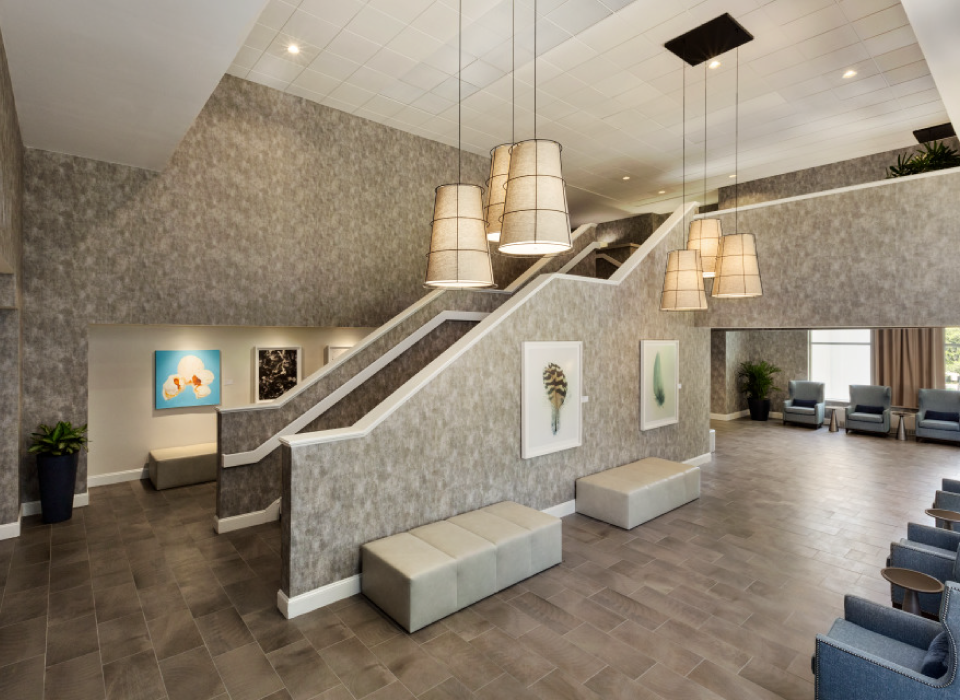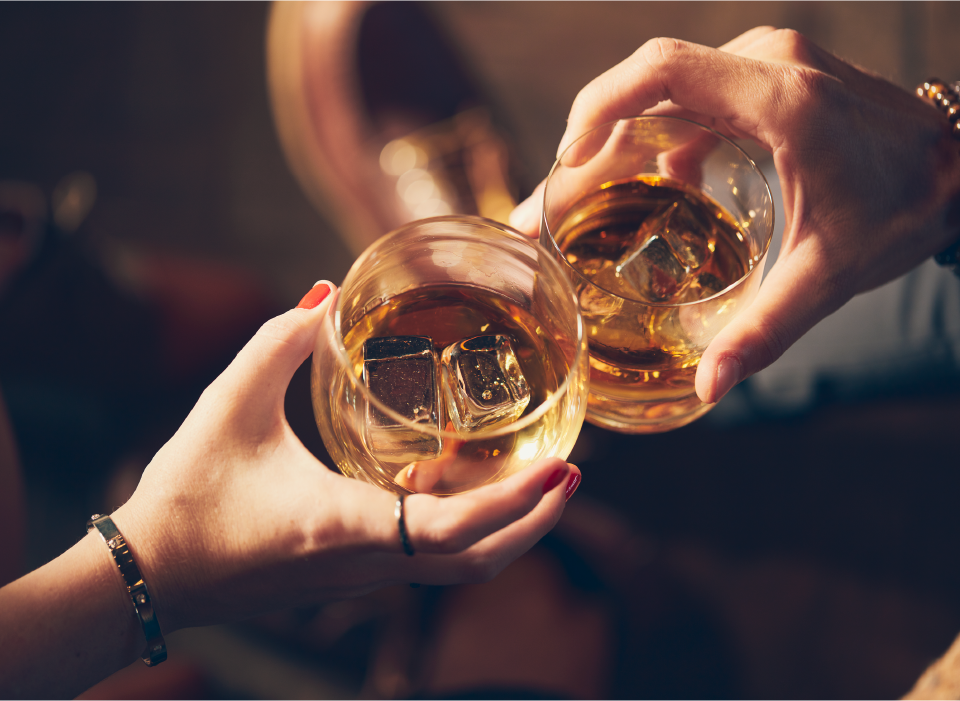 The Hotel
Edgar's Truth
Here, laughter pours as smoothly as bourbon. We abide by the Golden Rule, and in the time-honored tradition of true Southern Hospitality, we'll treat you like family and toast you like friends. Because you are both.
Join us in Board & Barrel and enjoy Edgar's Truth Whiskey.